Adel is a refugee from Iraq. He writes about the beginning of the Atheist Refugee Relief Stuttgart and his new life in Germany.
Adel, why and how did you come to Germany?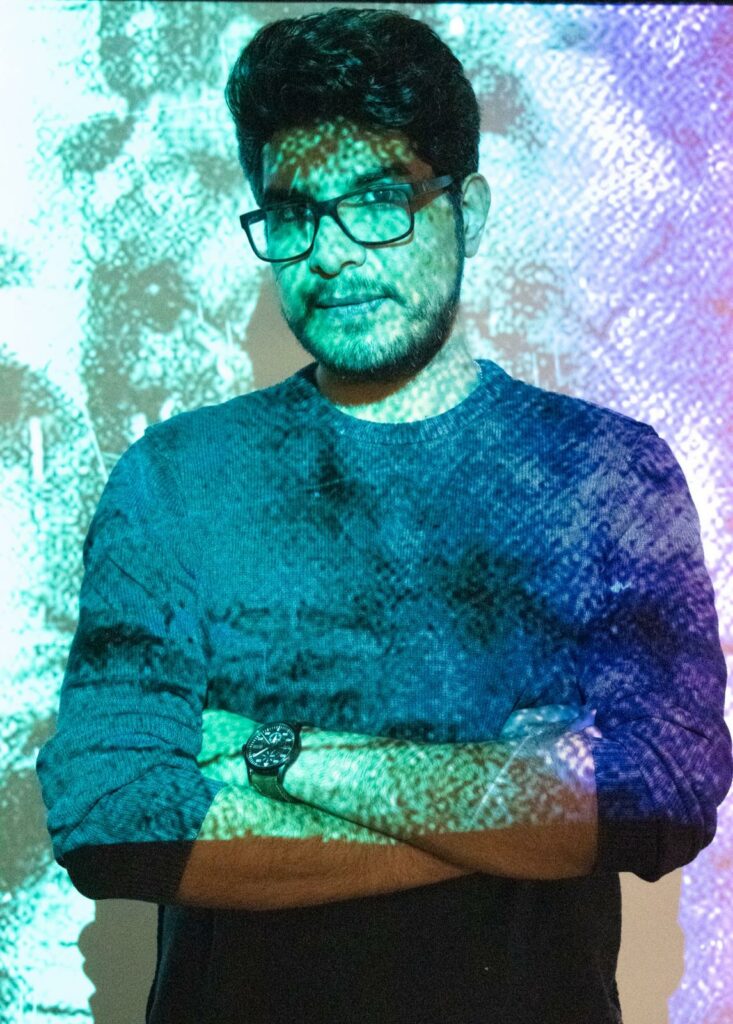 Even as a youth in Iraq I had my doubts about religion or let's say I had questions, but in the Muslim world one must not question religion and certainly not criticize it. I found it strange that we should worship a God who always threatened us with hell. Everything revolved around Allah. He also dominated our private lives. By the time I started studying medicine, faith clashed with the theory of evolution. I had the opportunity to go on the Internet and then read about evolution and human rights. I had to hide my thoughts, because there were a few people with whom one exchanged ideas, but always under aliases. The vice squad was watching out, and I was aware that I was playing with fire.
Social control is already very strong in all Muslim countries. Again and again I toyed with the idea of fleeing to a country that respects human rights, because it was becoming increasingly difficult to suppress my secular thoughts. But you don't leave your family and friends just like that. I knew I had to leave my old life, 26 years old, behind and start a completely new life. I did not know how it would be. I had never experienced living in a free country before.
Continue reading

"This is how things started moving"