Interview by Karrar al Asfoor
"The hijab stands for empowerment and liberation – as a symbol of feminism." With this slogan, the veil (hijab) is celebrated in the Western world as an expression of women's rights and in campaigns, such as the so-called "World Hijab Day."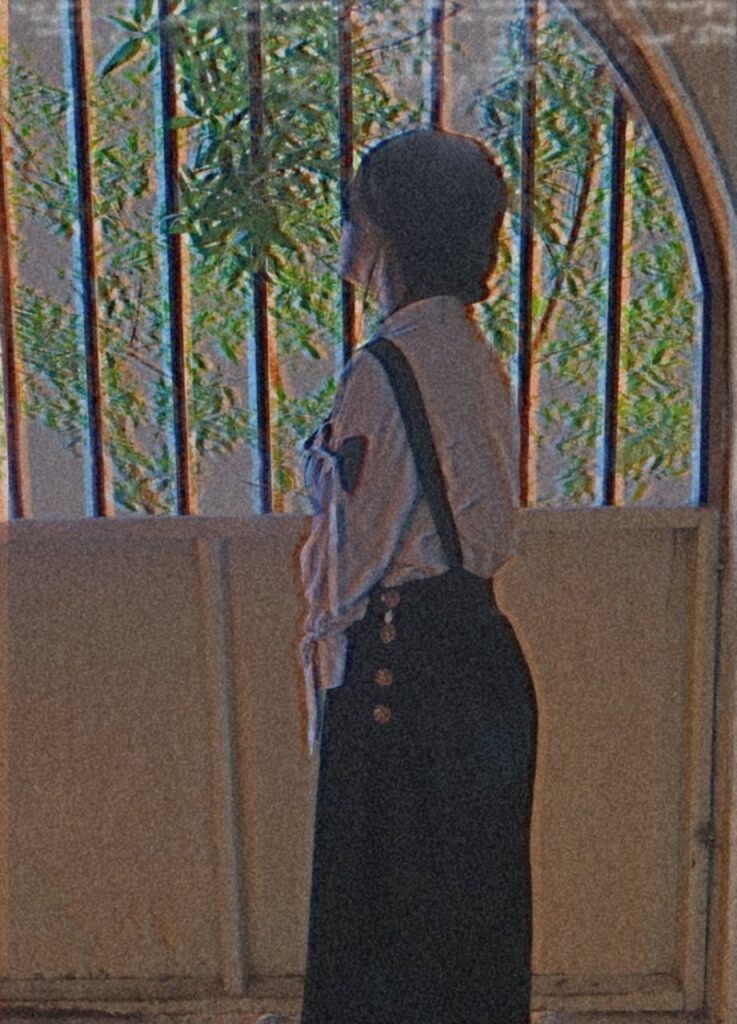 This statement, which I first heard when I came to Europe, is radically different from the propaganda promoted where I grew up – in Iraq. There, power is attributed only to men, while women must be obedient. Gender equality is seen as a sign of social corrosion. Thus, feminist movements are suspected of seeking to destroy society.
This contrast in perception made me curious. Why does the religious symbol of the hijab represent such contradictory values in two different societies?
For this reason, I decided to do an interview with Maryam, a feminist activist living in Iraq, to learn more about the women's rights situation in a country where the wearing of the veil is very prevalent.
Continue reading

"Maryam – Surviving in a misogynistic society"