by Rosilea .M
Since I began to understand the world around me, I have always felt uncomfortable being surrounded by traditions, monotonous everyday life and rules.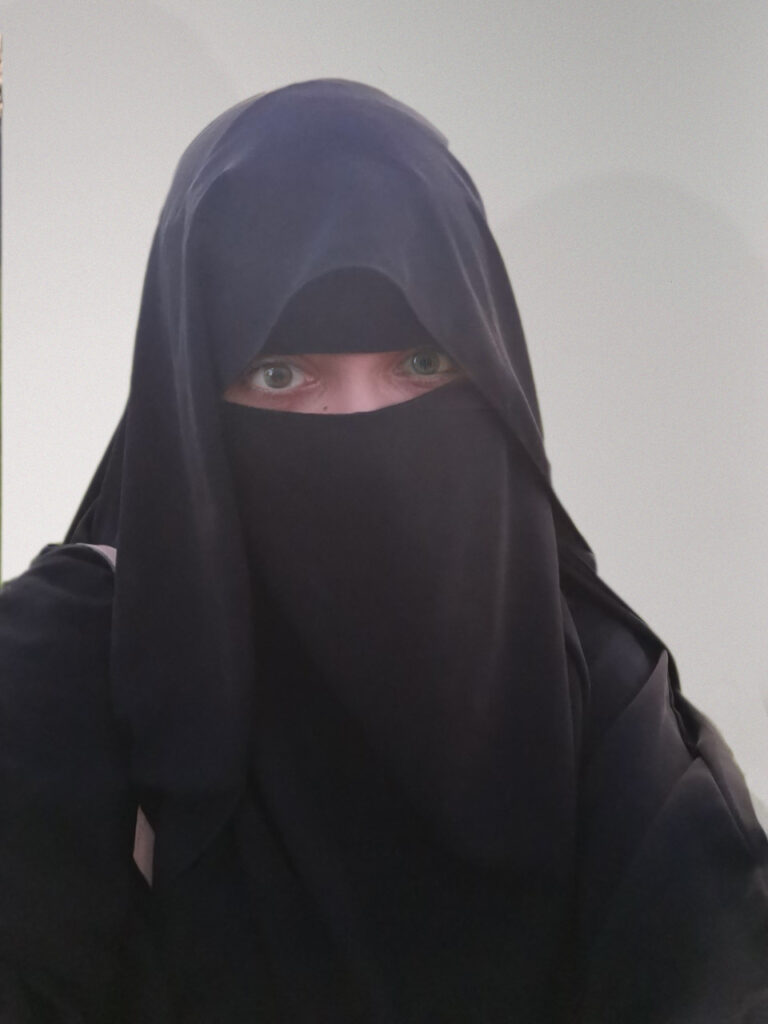 I loved to express myself differently. I gave myself to daydreaming and writing stories to get rid of my boredom (most of it was in my head). This was my mental escape and a coping mechanism.
There was a time when I wondered why I was neglected? Why was I treated badly, but never as badly as when I was expressing my secular beliefs? I was even treated worse than at the age of 15, when I was clinically diagnosed with multiple sclerosis, after the first symptoms appeared at 14.
And I mention this because there is a huge stigma and injustice here in Saudi Arabia. This is not the way to talk about people in the family who are considered "physically challenged", "crazy" or "retarded". They are downright hushed up. Instead of receiving support, they are insulted, belittled and abused, as they are perceived as a burden and daily annoyance. They are seen as a punishment or test from God. In addition, these people are not marriable, which puts them under further pressure. So the parents are frustrated and take out their resentment on the children concerned, since their very existence damages their "family honor".
Continue reading

"Inside Saudi-Arabia: Becoming an atheist"