by Tahmineh Rostami
I live in exile. I had to leave forever the country I love…..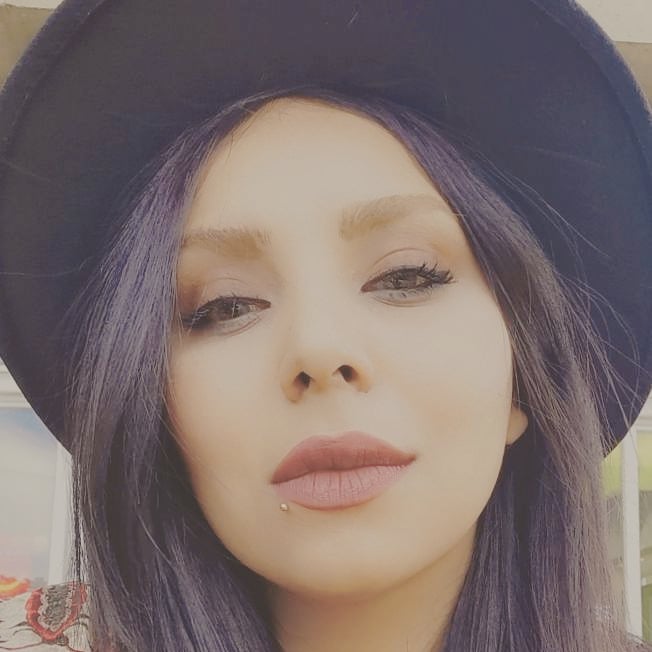 I was always a politically thinking person who chose the means of art to point out grievances and to change something. So I studied literature (fiction) in Iran and focused on the topic of freedom. I also led a theater troupe of children and young people with disabilities and won several international awards.
I wrote to defend the rights of women and prisoners and was reprimanded many times for this. But I wanted to make her voice against the forced hijab resound loudly in the streets of Tehran and, in protest against the oppression, I publicly took off my headscarf! The consequence was that I was attacked and beaten in the streets.
Continue reading

"Forced marriage and atheism"