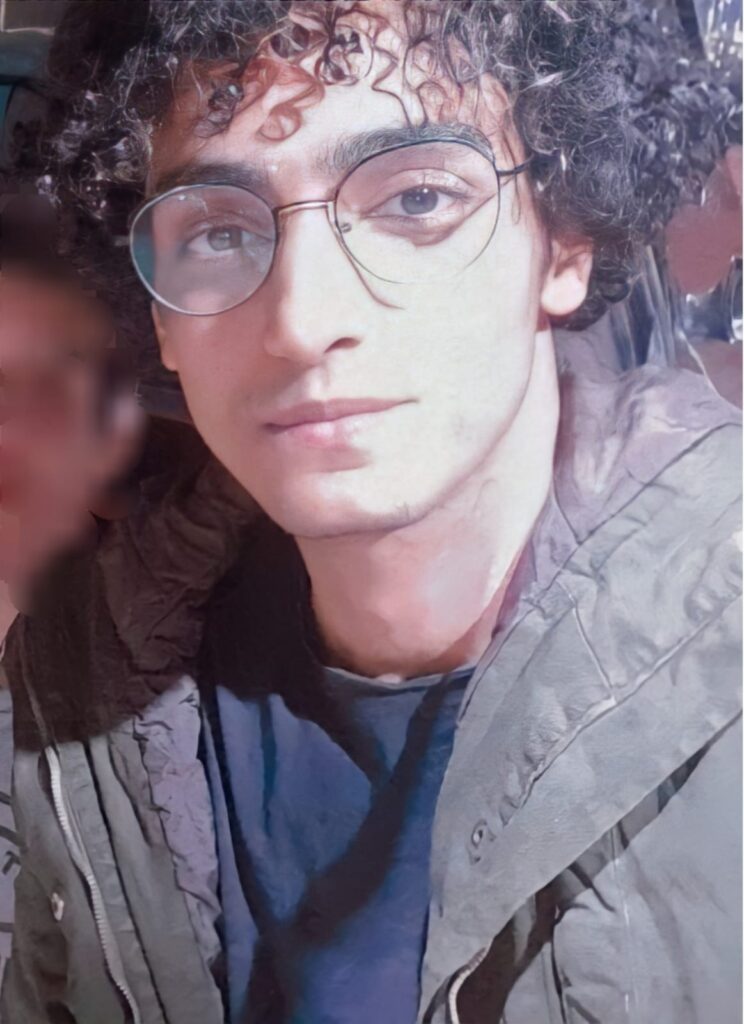 A post on Facebook became his undoing. Now the 22-year-old Egyptian Abd el Rahman is in the high-security prison in Gamasa. This is among the worst prisons in Egypt.
Abd el Rahman is in his early 20s and is studying computer science at an Egyptian university. In addition to his studies, he is an avid reader and enjoys learning about other countries and cultures. Like many young people, he is also active on Facebook and posts regularly. But on November 12, 2020, he makes a post which will change his life forever:
"He never expected his post to trend like this. Just after a day he found more than 20 people from his neighborhood trying to find and attack him" says Ibrahim, a friend of Abd el Rahman.
Continue reading

"Five years in prison for blasphemy"