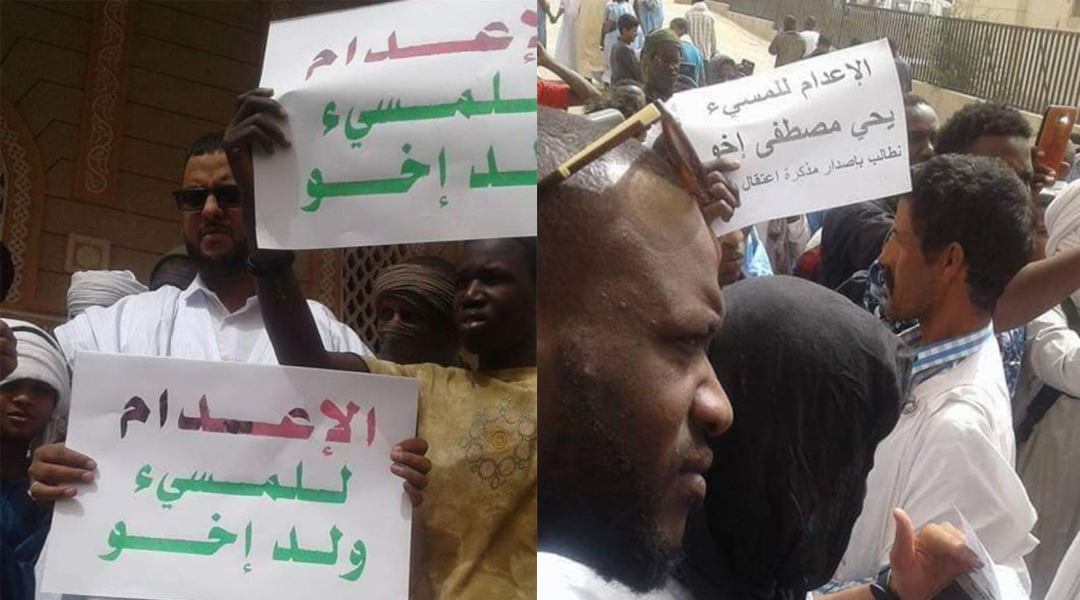 When Yahya Ekhou began the day in his room in northern Germany on the morning of March 1, he had no idea what wave of hatred had come over him on the Internet. Many people demanded his death. Among them was a representative of parliament. 
The reason for these extreme reactions was a post from Mr Ekhou. There he asked, referring to the train accident that happened in Cairo on 27 February 2019, why a God could do such a horrible thing to so many believers.
Since it cannot be excluded that he will also be attacked here in Germany, the Säkulare Flüchtlingshilfe e.V. informed the local police. The police then sent officers to him for inquiry.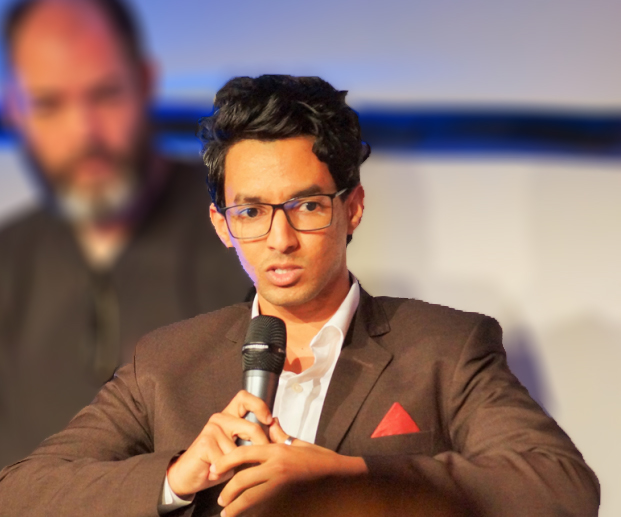 Mr. Ekhou has been known to the Secular Refugee Aid e.V. for a long time as a committed fighter for freedom and human rights. He also participated in the panel discussion "Islam and Human Rights – different cultures, same problems?".
As his application for asylum was rejected, he is currently in the revision process. However, these latest developments once again show why atheists cannot be sent back to their home countries, where they are exposed without protection to Islamic legislation, which often provides for the death penalty for turning away from Islam.