Guest article yon Yahya Ekhou
Authorities in the Islamic Republic of Mauritania began a large-scale wave of detentions of human rights defenders two months ago.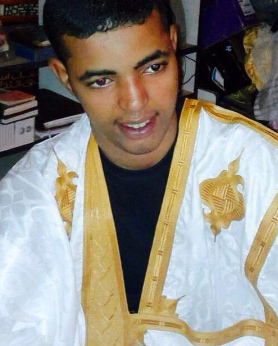 As a result of these measures, twelve people were arrested, including journalists, writers and human rights activists such as Cheikh Nouh, Emine Houd, Mekfoula Ibrahim and Mini Ibrahim. During the investigations by the national security authorities, the accused were placed in solitary confinement for several days. Nine of the accused were allowed to leave prison after this time under judicial conditions. They are not allowed to leave the country.
The charges against the remaining three activists include blasphemy endangering the security of state and society, contempt for the Islamic religion by promoting a secular society, blasphemy and the dissemination of atheistic ideas. They also demand that all religious influence be removed from all state institutions.
The accused are threatened with the death penalty under Article 306 of the Mauritanian Penal Code. The following activists are therefore acutely threatened with death:
Ahmed Mohammed Elmoctar, Mohammed Abdarrahmane Hadad, Othman Mohamed Lehbib. The accused are being denied contact with their defenders.
They are well-known opponents of Islamist movements and are committed to freedom of religion and belief in a secular state. Their aim is to end the massive influence of religion in Mauritania.
Freedom of religion and belief in Mauritania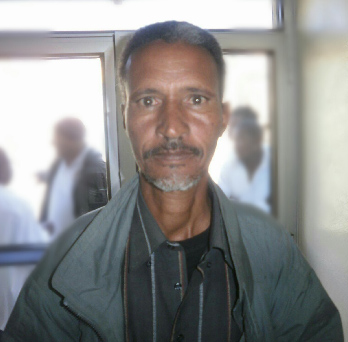 The human right to freedom of belief and religion is systematically violated in Mauritania. Both by law and in everyday life. For example, the entire population must follow Islamic behaviour patterns derived from religious laws. It is irrelevant whether one has another religion or is even an atheist. In addition, only Sunni Muslims are allowed to obtain Mauritanian citizenship at all. So it is not possible to leave one's Islamic religion. If you profess atheism, you risk imprisonment, torture and even the death penalty, as apostasy (apostasy from faith) is prosecuted by law in Mauritania.
The death penalty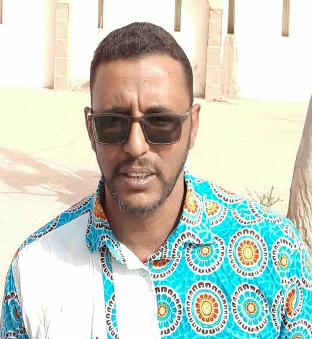 In accordance with Islamic law, freedom of expression and religious freedom is suppressed in Mauritania. These are applied ruthlessly against atheists and homosexuals, including through deprivation of citizenship or execution. This blatantly violates the international declaration of human rights. To this day, Amnesty International also calls for an "end to legal harassment of human rights activists". Despite all this, the government continues to arrest people and accuse them of insulting Islam and its holy places.
We need the support of the free world to draw attention to the situation of these people. Help us make their voice heard!
The Atheist Refugee Relief Germany views with great concern the imprisonment and imminent death penalty of the three atheists in Mauritania. Such arrests are a serious blow to international humanism. Together with our supporters, members and partner organisations, we must react to this threat to freedom with the utmost determination.