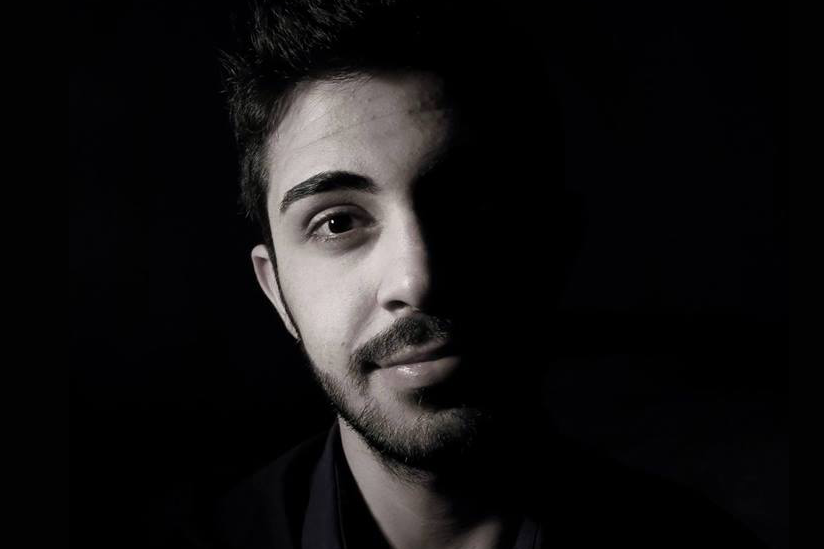 Even in non-Muslim countries threats and violence against ex-Muslims are unfortunately not uncommon. A recent case from northern Germany bears witness to this.
Flensburg. The confessed ex-Muslim and secular activist Amed Sherwan just came out of a house entrance when he was hit on the head and feet from behind and was beaten and kicked lying on the floor. This incident took place in broad daylight in the presence of numerous people in the center of Flensburg. After the police and ambulance were alerted quickly, the worst could be averted.
This was preceded by an argument between the perpetrator and Sherwan two days earlier at a street festival in the idyllic port city. The perpetrator had obviously recognized Sherwan and at first only verbally attacked him. When Sherwan pulled his mobile phone out of his pocket shortly afterwards to take pictures at the party, the perpetrator again insulted Sherwan and accused him of having taken a picture of his wife. The woman spat at Sherwan and the man threatened Sherwan. Two days later he then carried out the threat.Sherwan has been imprisoned and tortured in Iraq as an ex-Muslim, and since his escape to Germany he has also been active here as a blogger and activist against religious fanaticism, taking provocative measures in the process. In 2018 he demonstrated for oriental diversity with a T-shirt with the inscription "Allah is Gay" at the CSD in Berlin. At a Palestinian demonstration in Flensburg this year, he had promoted a peaceful solution with a picture of a kissing Jew and Palestinian with the inscription "Make Love not War".
"I want to wake people up and make them think," explains Sherwan. "Sometimes I have to go where it hurts. Unfortunately, such actions are not completely harmless here in Germany either. But I wouldn't have thought it would escalate like this. The perpetrator was obviously looking for an excuse to attack me. That frightens me."
"Unfortunately, threats and acts of violence against ex-Muslims are not uncommon", explains Dittmar Steiner of the Atheist Refugee Relief, which supports the interests of people all over Germany who have been forced to flee because of their apostasy. " "Once they have arrived here, people unfortunately often encounter a lack of understanding in German society. For many people in Germany it is hard to imagine that secular activism can cause such reactions."
Sherwan emphasizes that his actions are not about inciting anti-Muslim resentment. "On the contrary, I not only want to wake up Muslims, but also show outsiders that not all people with Muslim roots are fanatical lunatics. Many of my Muslim friends would just as much like to free themselves from the rigid religious rules and ideas of their parents. But most simply do not dare to do so because they are afraid of hurting their parents or fearing repression and violence," Sherwan explains.