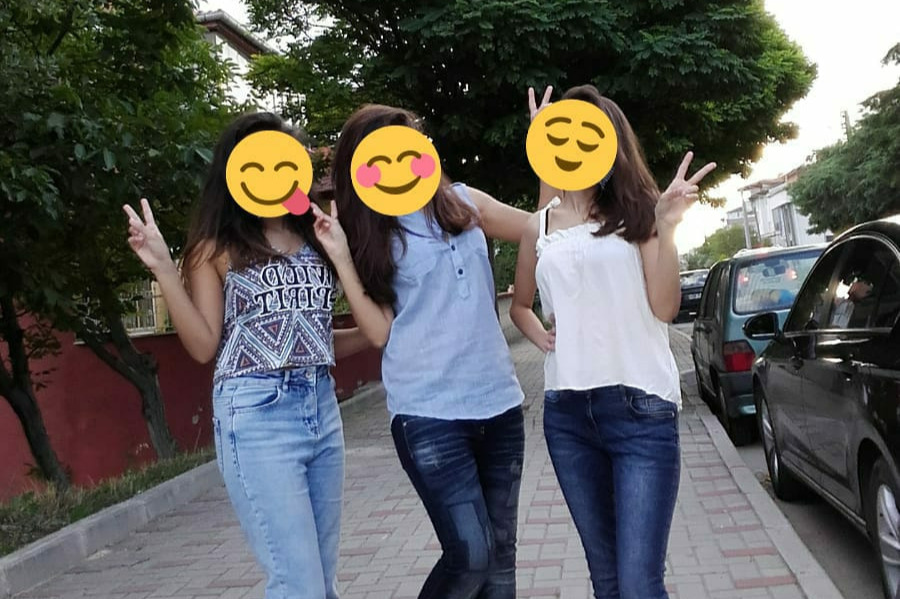 +++ UPDATE: The three sisters are now safe! Many thanks to all who helped!!!
The three sisters Manal, Muna and Nauf have left Islam and are now on the run. They are being persecuted by their family and are currently in great danger because apostasy (leaving the religion) is punishable by death in Saudi Arabia. It is also a great shame for families there, especially when it comes to daughters, and it is therefore very important for their families to take the girls back to Saudi Arabia and bring them to the punishment.
Therefore we ask for your support. The three sisters must leave their current location as soon as possible, but they have no financial resources. Please donate to GoFundMe so they can go to a safe region.