On 23 May 2020, Mahmudul Haque Munshi was unanimously elected as a new member of the board of directors at the general meeting of the Secular Refugee Aid Association. The board of directors now consists of Rana Ahmad, Mahmudul Haque Munshi and Stefan Paintner. Thus the non-profit association is a migrant self-organisation (MSO).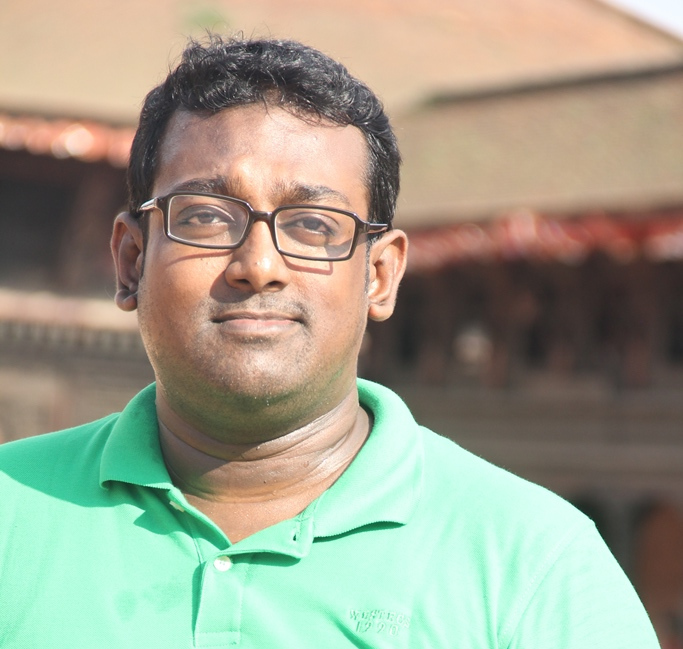 Mahmudul Haque Munshi has long been a member and supporter of the Association of Secular Refugee Aid and says of his commitment: "I want to give back to others some of the support I have been able to experience myself.
Munshi was born in 1987 in Jessore in the west of Bangladesh and was one of the main activists of the secular Shabag movement, which was founded in 2013 and demanded justice for war crimes committed by Islamic parties.
He had fled to Germany in autumn 2015 after he was threatened as a religious-free and Islam-critical blogger in Bangladesh and survived assassination attempts but lost several of his friends who were hacked to death with machetes in the street.
https://de.wikipedia.org/wiki/Mahmudul_Haque_Munshi
You can read a morte in-depth article here::
"Mahmudul Haque Munshi on the board of the Secular Refugee Aid"